The internationally active planning office FID plans and advises clients, property developers and users of architecture as well as building technology and safety systems in a variety of (problem) tasks - individually and manufacturer-neutral.
Together with you, we define customized, tailor-made interdisciplinary holistic solutions with know-how in all detail questions, always taking into account the overall situation.
Even after realization, we continue to provide our customers with consulting services, such as maintenance management, fault management and energy consumption control. A special field of FID is versatile consulting services for data centers as well as production areas for ID cards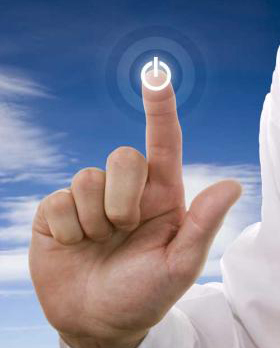 We realize building technology according to the wishes and the individual needs of our customers and take into account at the same time the individual requirements, which the building must meet later. We do not have a standard solution, but work closely with our customers to develop proposals for your construction project that are exactly tailored to their individual needs. In the case of sensitive building objects such as data centers, we analyze potential risks, evaluate their probability and impact, and develop appropriate and reliable protection concepts for the risk.
The requirements are usually diverse. Many buildings have special requirements: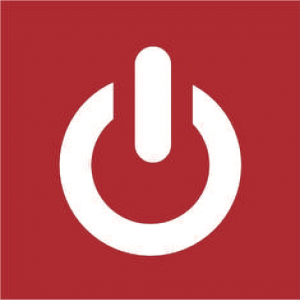 We act internationally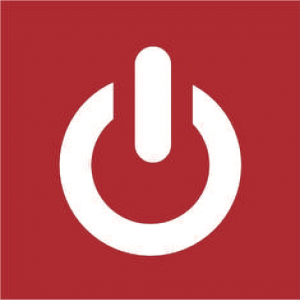 We plan individually and as needed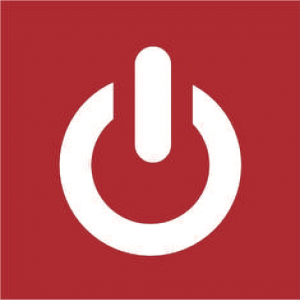 We look after your construction project
in all phases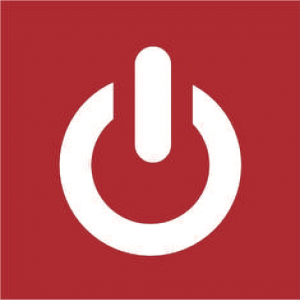 We work independently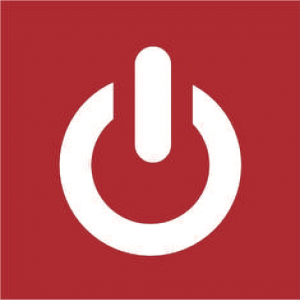 We keep an eye on project costs at all times
of the project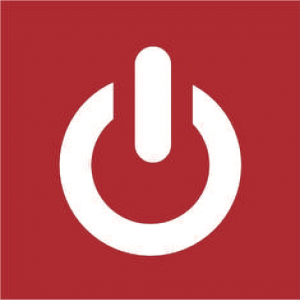 We minimize risks to the availability of
your data center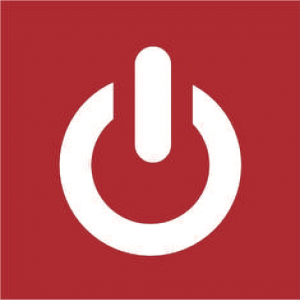 We are also TÜViT certified as a
TSI-Professional by TÜViT, Germany.

Optimum productivity in a company can only be guaranteed on a permanent basis by functional reliability of the relevant basic conditions. Work processes are in constant optimization. The foundations of production or service are thus also undergoing change. To ensure the continuous operation of your building facilities, IT and communication centers, all relevant systems of operating and safety technology must be holistically coordinated. In times of globally organized companies and globally structured property insurers, the consideration of national standards is often insufficient today. Here internationally harmonized standards and the "state of the art" are to be applied additionally to the local rules. These criteria must be taken into account for the operation of central IT systems, sensitive telecommunications systems and for the archiving of data. For personal data, special national legal regulations must also be taken into account.
FID Peter Wiedemann is successfully involved in the concept development, planning and implementation of buildings and building equipment with a wide variety of uses and requirements. Since the 1990s, many projects in the design, planning and implementation of technical building equipment for administration buildings, public buildings, production buildings and data centers, telecommunications and server rooms were cared for and processed. Functional checks and weak point audits of existing individual plants and entire complexes are just as much a part of the standard portfolio as consulting services for operational management with operation, maintenance, incident and emergency management. Since the founding of FID in 2004, these versatile consulting services have been developed for clients' projects. The aim is to provide individual needs-based customer advice with efficient project processing and the best possible deadline and budget loyalty.